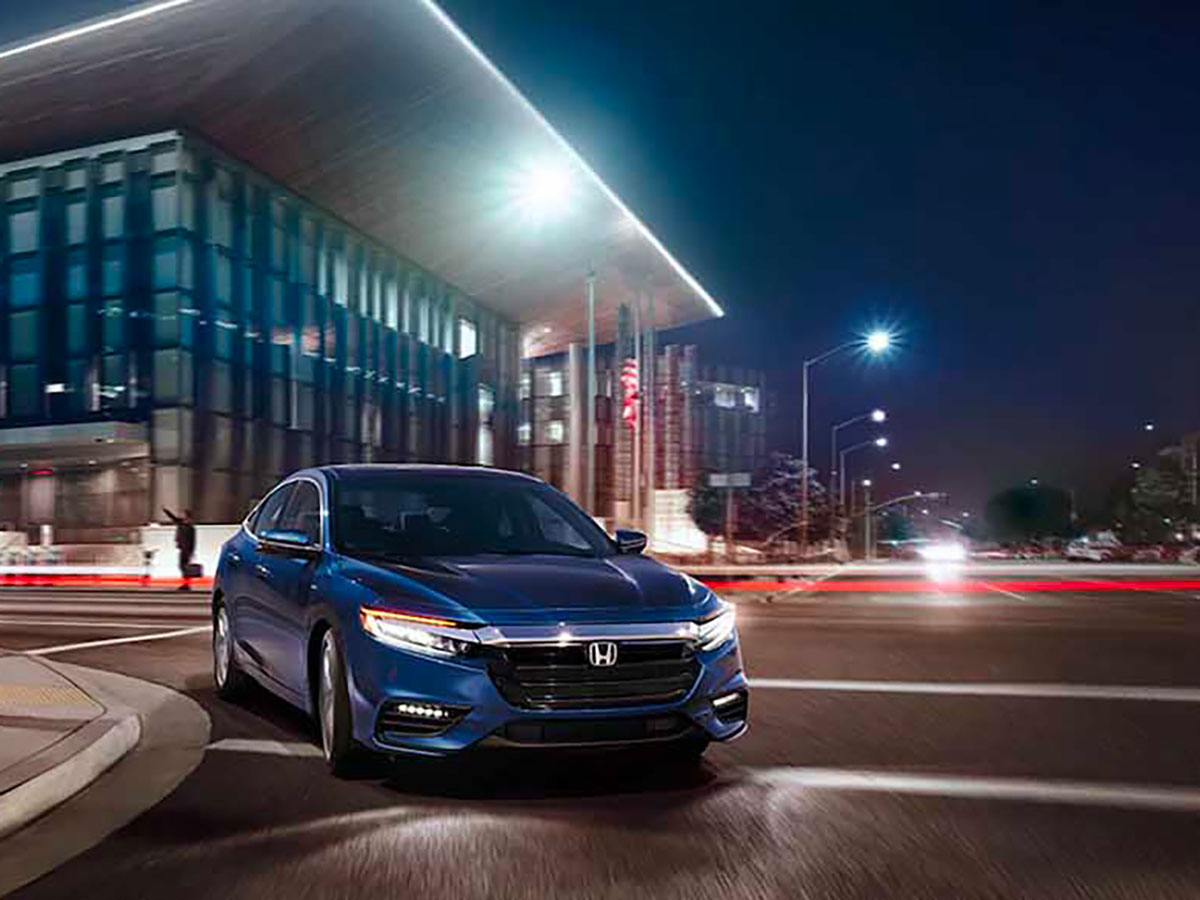 Schedule Your Service Appointment Online at Hazleton Honda
Hazleton Honda is proud to be your source for Honda maintenance and repairs in Hazle Township, Pennsylvania. When the time comes for you to schedule Honda service, we make it easy with this online service scheduler! Find out more on this page, or just schedule your appointment online. Then, head to Hazleton Honda, serving Conyngham and Summit Hill, Pennsylvania.
Scheduling Service in 5 Easy Steps
Tell Us About Your Vehicle: To start, we will need to know just a little bit about your vehicle. Please let us know the make, year, and model. You can continue to the next step now, or you can give more detail like the transmission, drive type, and an estimate of the mileage. These can help us better know how to treat your Honda.
Choose Your Services: On this page, you can choose from either individual services or maintenance packages, which combine a number of services based on estimated mileage. If you don't see what you're looking for, you can type in your vehicle's issue in our text box.
Let Us Know Your Transportation Needs: While you are waiting for service, do you need a ride? If so, let us know here, and you can use our shuttle.
Choose Your Appointment Time: On this page, you will see a calendar with available days and times for service. Choose the one that works best with your schedule.
Review and Schedule: Take a look through the information to make sure that it is correct. Then, enter some basic contact information and click to schedule your service appointment!
Why Choose Hazleton Honda for Service?
Hazleton Honda is an authorized Honda service center near Nesquehoning and Woodside, Pennsylvania. Our state-of-the-art service center is staffed with Honda certified technicians and stocked with OEM parts and fluids. Your Honda will get the high-quality service that it deserves when you bring it to Hazleton Honda for maintenance or repairs. Our service prices are competitive, and we go even further to help you save by offering regularly updated service specials! Take a look through our special offers before you schedule an appointment.
---
Schedule Your Service Appointment at Hazleton Honda
As you've seen, scheduling a service appointment at ​​Hazleton Honda is a breeze with our online service scheduler. If you have any questions, or if you would prefer to schedule your appointment by phone, you can always give us a call. We look forward to seeing you soon at Hazleton Honda in Hazle Township, Pennsylvania.